About Us
If you'd like to talk to us about a project, or anything else, we'd love to hear from you.
Eddy's Construction & Masonry LLC treats every construction project, large or small, residential or commercial, as if we are working on our own homes With thousands of successful projects under our belt, we can proudly say that we are one of the most trusted construction companies in Marlborough Area performing best quality works.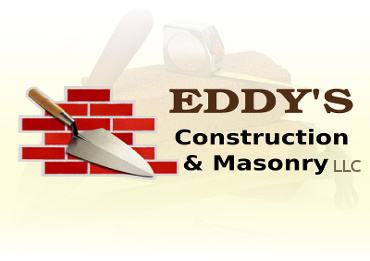 Within the broad spectrum of our construction capabilities, our diversely talented masonry team specializes in all diferent kind of stone work; bluestone, cobblestone, fieldstone, flatstone, granite and others. We always work with diferent ideas to have the best results in all of our projects.
Eddy's Construction & Masonry LLC has offered a wide range of construction services in many cities around Marlborough, MA. We strive to maintain the highest standards while exceeding client's expectations at all levels. We not only honor commitments, but are known for meeting tough deadlines while delivering nothing but the best. We aim to create a responsive client relationship that allows us to meet and even exceed the goals of each of our projects.